Leave it to Jeffree Star to help us shine bright this Christmas.
We're in a day and age where every occasion can be celebrated by an on fleek brow or contour, just take these star-sign inspired makeup looks for example... pure genius.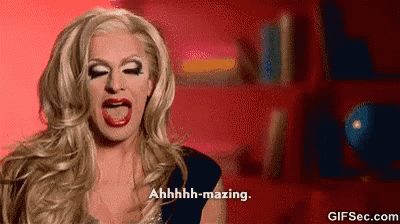 Jeffree revealed the collection will have 7 new lip shades, all of which will soon be revealed. But he's #blessed us with a sneak peek of the shade "Deceased". Aye, glum for the cheerful Xmas vibe but we aren't complaining, it's GORJ!
The entire collection goes on sale on Jeffree's website November 25th.