Makeup brushes just keep on getting more and more beautiful, we tells ya.
There's nothing more satisfying than laying out your makeup, and applying it all with ~gorj~ brushes. Well, if you want to feel even more glamorous than an on fleek highlighter will make you feel, these brushes will do the trick. Not to mention they're SO #grammable.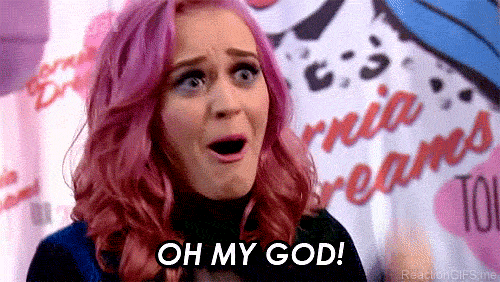 Introducing rose-gold unicorn brushes. Ah, just the name gives us tingles.
These are the kind of brushes you'll actually spend time cleaning, because they're pure magic.
#Want, #need, #cantdeal etc etc.
The creators go by the name Unicorn Lashes, and have basically announced that we will have to wait until 2017 to get our paws on these. So Santa, you listening? We've been VERY good this year...