Ariana Grande has made it perfectly clear that if you want any of her time, make it about her, not her relationships.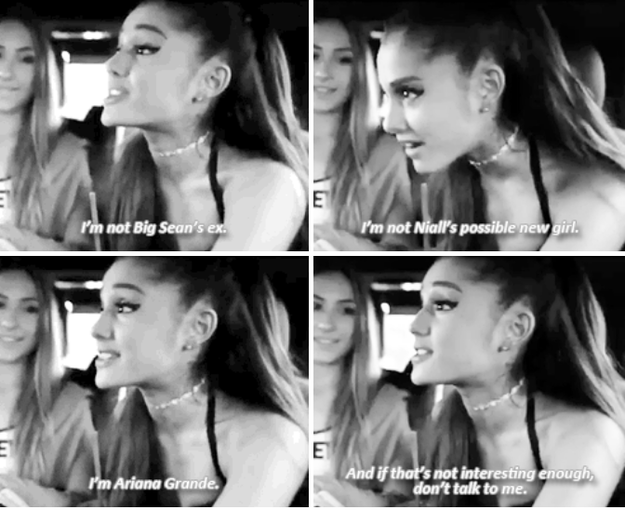 Plain and simple.
Just yesterday, we saw Ari get completely awkward on Ellen when she was asked about her (OBVIOUS) boyfriend Mac Miller, but who wants to be mean to Ellen when you can be mean to Ryan Seacrest the next day?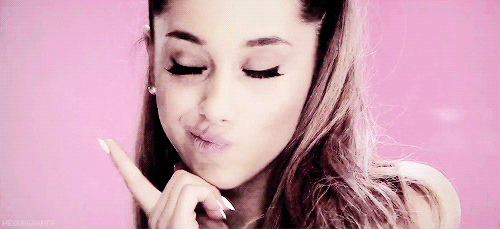 When he brought up the pic Ariana posted on her Instagram of her and Mac cuddling, she let her sassy pony-tail take over the conversation.
"So I saw you confirmed your relationship with Mac Miller on Instagram," Ryan started with, which awakened her inner Chihuahua.
"I did? Is that what Instagram means to you now?" Oh snap, she's off.
After some bitter, sarcastic ramblings between the two, Ari signs off with the winning statement that deserves some sort of award: "If I post something, that's what I'm willing to share in that moment. That doesn't mean that you, Ryan Seacrest, with millions of listeners, are entitled to more information."