Ariel Winter is unapologetic in what she wears, no matter how shocking.
Not that we ever need an explanation for why she wears what she does, but she often offers it anyway. Like recently, when she explained her major under-boob in her graduation dress.
Now, talking to People, Ari explains the reason as to why she wore a bikini paired with short-shorts and heels on the red carpet of Just Jared 4th Annual Summer Bash.
She looked #fire, but of course she got a lot of these looks from people: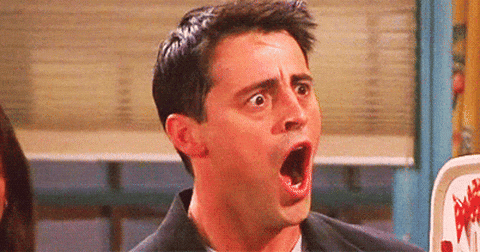 "I'm a big fan of swimsuits, short shorts, and pumps. I know it sounds so ridiculous but I'm a huge fan. I go to pool parties in that all the time. I love the cutouts and the see-through stripes on the swimsuit, and then I put it with the shorts and I'm like, 'I'm ready to go swimming or I'm ready to party.' You're ready for whatever."
Well, it was a Summer party, and nothing screams Summer more than an outfit like this.