Ariel Winter has made one thing very clear in her short 18 years, and that is that she is not here for negativity when it comes to her body image.
But, of course, the internet being what it is has meant that poor Ari has absolutely copped it in the past over what she wears, how she's decided to look and even who she dates.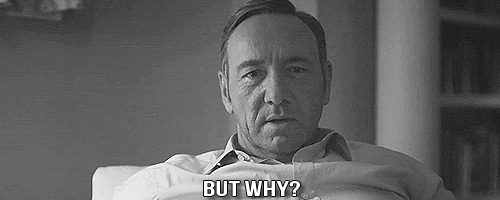 But as much as Ariel has clapped back in the past, it hasn't stopped people still pushing their negativity onto her. One of her most recent pics on Instagram features her in a #FIRE pink outfit, attending Drake's concert.
Unfortunately, the pic became a hub for all things h8.
Ummmm, K?
But, when the good people in the world are informed of violent internet behaviour, they intervene and spread the ~lurve~, and since Ariel has a HUGE fandom, they came to her defence in the best way ever.
<3 <3 <3
Like mumma always said, if you don't have anything nice to say, get off the damn internet. Or something along those lines ¯_(ツ)_/¯.