'Tis the season to spoil yourself with gifts, enjoy Christmas cookies and star in shameless Christmas photo shoots.
Well, that's Ariel Winter's plan, anyway!
Santa baby, indeed...
The Modern Family star rocked a sexy, festive look over the weekend and Z-O-M-G we're still struggling to pick our jaws up from the floor.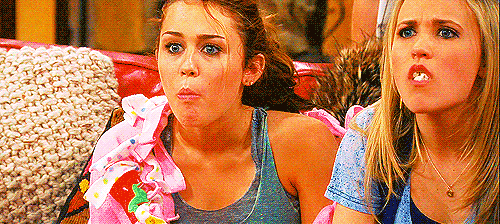 The 18-year-old looked absolutely fiyah in the sparkly, red Santa dress combined with the long blonde wig.
If Ariel's Insta is anything to go by, the actress just looooves dressing up! In the past few months, she has rocked many different ~eccentric~ costumes and has looked absolutely gorj every time.
Here's Ariel dressed as a Playboy Bunny for Halloween.
Um, you can tell the PLL gals to call off the search for 'A'. I think we've found her!
And here she is wearing a super hot nurse's outfit.
Queen.
Ariel Winter in costume is the style icon we never knew we needed, TBH!