Is there anything worse than the possibility of your bae's family disapproving of you? We all know that family matters, and can really influence decisions, so we suspect Kendall must be damn hurt after hearing this.
A$AP Rocky's stepmum, Kari Mayers, has come out and slammed Kenny right after the two were #confirmed as a couple.
In an interview with Daily Mail Kari has made it as clear as day that the Kardashians are a "bad family" and that he can "do much better."
"Everything I hear about the Kardashians makes me think they are a bad family for Rakim to be involved with," Kari said, using his legal first name. "I've heard all about him dating Kendall and I don't like it. They are just not the kind of people I'd like to see him hanging around with. I don't want him being dragged into that circus, he is too good for that and can do so much better."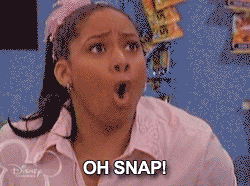 Low-key we can already picture the family meeting the Kardashians will hold to discuss how they're gonna hit back, because if history has taught us anything it's this family is fiercely loyal and supportive of each other.
What's even more interesting about this interview is when Kari fired shots at A$AP's now-deceased dad, referring to him as a "player" and claiming A$AP's "just like his father." So, that's like major shade in itself.
"He might be dating Kendall but I honestly cannot see him settling down any time soon," Kari continued.
"He is just like his dad, who was a major player and had 12 kids in total by four different woman. He was a womaniser and I think Rakim is too. We met both his ex-girlfriends, Chanel [Iman] and Iggy [Azalea] and were sad when it ended with Iggy as she was such a lovely girl, and so down to earth. But Rakim is loving his life right now and doing his thing and I can't see that changing any time soon, not even for a Kardashian."
OH man. This is nasty.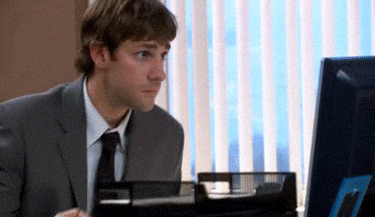 It's safe to say that maybe Kari isn't close to A$AP and her opinion won't affect him at all, but the ball is now in the Kardashians' court, and we're pretty scared for Kari.