Are there two closer human beings than Ashley Benson and Shay Mitchell? Probably, but that's irrelevant RN coz these two have just dropped the cutest throwback, possibly, of all time.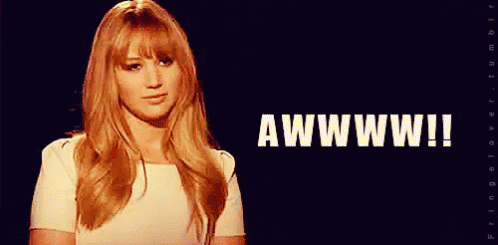 Ashley Benson posted the fetus pics of her and Shay alongside each other, captioned "#tbt #buttahbenzo @shaymitch" and it's 2die4.
Can we plz just take a moment to appreciate Ashley's hair, and how at like age 5 it's more #fire than ours RN? UGH!
Anyway, lettuce into your squad plz.