Before your minds start going to that place where Bella and Edward were invincible and their love lasted an eternity, it's not K. Stew and R. Patz that have put a ring on it.
Cry now.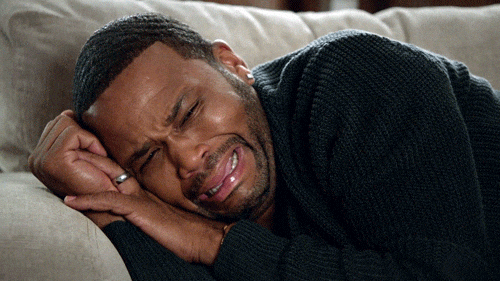 Instead, it's the UHHH-mazing ~Alice~ aka Ashley Greene who has gotten engaged! YAS!
She got engaged to her boyfriend Paul Khoury last week while they were on a trip in New Zealand, where they took a trip to the beautiful Bridal Veil Falls where of course he asked her to marry him.
Ashley posted an adorbs vid of herself GETTING PROPOSED TO, captioned "This is the most beautiful moment I could have ever hoped for. You've successfully made me the happiest, luckiest woman alive. I can't wait to show you my unfaltering immeasurable love for the rest of our lives. #engaged #💍 #loveofmylife #futurehusband."
Just look at the ring...
Holy guacamole.
Paul posted a pic of his own, captioned "This is the woman I'm going to spend the rest of my life with. 💍."
Under the proposal video Paul wrote: "I promise to put a smile on your face for the rest of our lives. You complete me in ways I didn't even know was possible. I love you more than anything and excited to take this next step in life with you! #foreverlove #myfutrewife💍💎 #ShesGonnaBeAKhoury".
It's official. Love is BACK ALIVE in 2017 <3.