TYLER POSEY IS IN LOVE AND THERE'S NOTHING YOU CAN DO TO RAIN ON HIS PARADE.
After going #IG official last week, Bella and Tyler have taken their fast-moving relationship to the NEXT and ~final~ level; the 'ILY' round.
In a series of tweets for Gregg Sulkin and the world to see, Tyler professed his love for his Latina Kween, and it all started over some sweet nothing's...
FYI, that means "I love you my little Latina."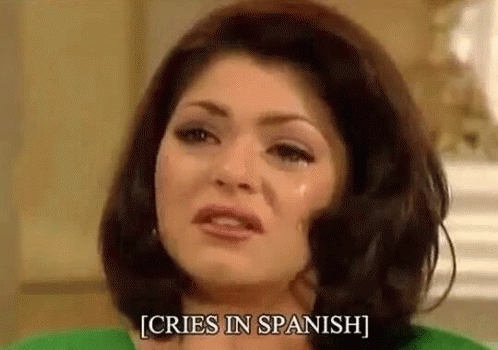 BUT WAIT! There's more...
The PDA-love fest took a wild turn when a fan mentioned Bella in a rather ~intimate~ photograph where it appears Tyler is touching her boob.