It sort of feels like we have been watching Tyler Posey and Bella Thorne's relationship in 'fast-forward'.
So much has happened between the two in literally one month of dating, that we sort of forgot Gregg Sulkin was around for a whole year.
There have been confessions of love, soul-mate and a heck-load of PDA on social media, but DIDJA KNOW that Bella and Tyler have moved in together?
Seems fast, but it could have moved so quickly because a source close to the pair told InTouch magazine that "Bella had to move in with Tyler because her ex, Gregg, threw her out of the home they shared."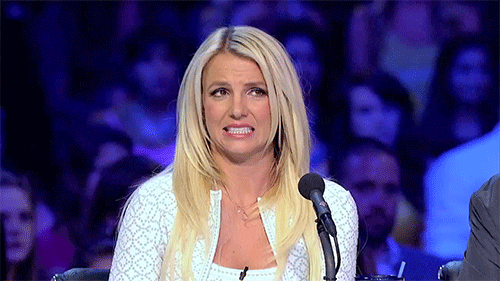 The same source continued that: "She really wanted to stay in the house, but Gregg didn't want her as a roommate, especially since she was the one who ended things."
C'mon Bellz, surely you would have known that.
Shockingly, the ~loved up~ couple have fans worried about troubled times already. The same source admits that "She moves way too fast in relationships...she could easily change her mind about Tyler, too," and people are starting to question it since she tweeted this:
The tweet began the #TylerEndedBellaParty trend on Twitter, and TBH we're all just pretty shook at what's going on.
Bella did however like this tweet, confirming she has defs moved in with Tyler, so, WHO BLOODY KNOWS?!
Some clarification would be greattttt!