There's nothing we love more than seeing more and more roles for Bella Thorne.
In her newest ~venture~ Shovel Buddies, she plays Kate - a girl who is dealing with the death of a close friend.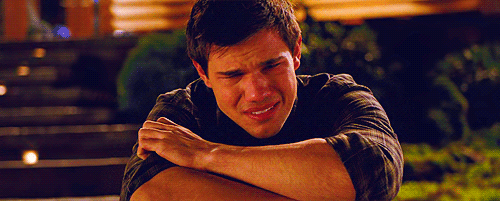 Sad face.
It follows the group of friends dealing with the loss, and this one scene shows Alex Neustaedter - who plays Jimmy - trying to kiss her at a real inappropes time.
It's all kinds of awkward, but Bella explains to Teen Vogue how it's happened to her IRL many, many times.
"It was actually a re-shoot," she admitted, adding that she is "really happy they put that [scene] in there.
"I have had guys try to kiss me and I have said exactly what [Kate] says: "Whoa, what? Um, nope. No way. Get out of here. That can't happen tonight… or ever.'"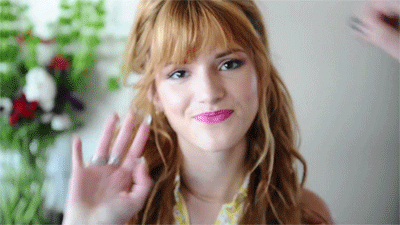 You're just so damn kissable Bellz...
Bella goes on to explain the movie further, on how it shows that "death isn't about hiding it and pretending like it never happened. People will be there through thick and thin even if they don't seem to be in the beginning."
Adorbs.