No matter how close some celebrity circles run, there will always be a little dash of fakeness thrown in . It's what we like to call ~frenemies~ and boy is this pair a shocker.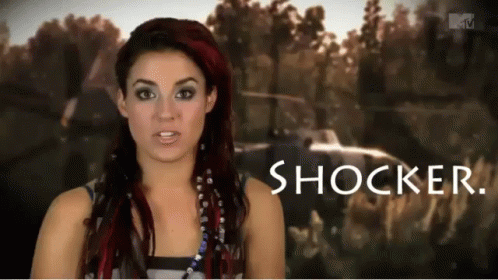 We know that Kanye and Jay Z have forever been tight, but recently Yeezy had one of his classic meltdowns due to the fact that Jay Z and Beyonce haven't made the time to check on his wifey Kim, after her Paris robbery.
Well - it comes from the fact that Beyonce doesn't want a bar of Kim, and never really has.
An insider close to the Kardashian has revealed to Page Six that, it all "stems right back to Beyoncé's dislike of Kim and that's why Blue and North have never had a play date."
"Beyoncé has never genuinely liked Kim," the source continued.
"She's mostly tolerated her because of their husbands' friendship and [their] mutual friends, like Jennifer Lopez.
"She is always a little icy to Kim. The last time they hung out, the minute Beyoncé could leave the conversation, she did. They always have lots of awkward pauses."
Gosh, we couldn't think of anything worse than an awkward pause with the queen Bey herself. Poor Kimmy.