Bindi Irwin has taken the most important step in her relationship...
And nope, we're not talking about marriage.
In an interview with her boyfriend Chandler Powell for ET, Bindi revealed the "defining" moment when she gave her BF his first ever pair of Irwin-family kharkis!
"It's this really big thing for me," she said.
"It was kind of one of those moments that was a real defining moment for me, because you know, it's only the people who are the closest to us that get their khakis."
CUE THE 'AWWS'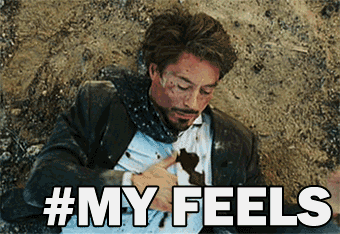 As soon as her man was rocking his khaki uniform, 18-year-old Bindi revealed that they went crocodile catching...wait for it... AS A COUPLE!
"The very first place you got to wear your khakis was on the croc trip," Bindi recalled. "It was a cool way to break in your khakis."
Since they started dating 3 years ago, rumours of the first ~marriage~ in the Irwin family have been circulating, so Bindi FINALLY cleared things up.
"The marriage plans are...well, there's no marriage plan for right now. That's years and years away!", with Chandler adding, "I think we're just enjoying 'the now'."
So there you have it folks. That's one croc that'll be wrestled another day.