Blake Lively: ~classic~ it girl. No doubt about it.
We mean, she perfected the role in Gossip Girl as Serena Van Der Woodsen, so it's no doubt that IRL she was just as fabulous (but way less b-tchy).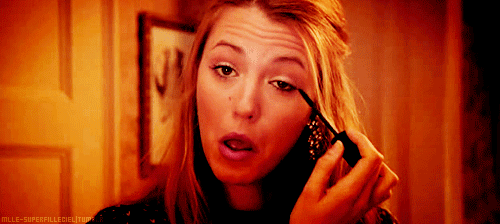 In an epic throwback from high school, she showed us that of couuurrrse she was a cheerleader.
All we're saying is that if Bring It On want to make a sequel we'd actually watch, they know who to cast...
It's just another reminder to us Aussies that this kind of thing actually exists. Amazing.