You gotta help us, we're losing our mind because Liam Payne has 3000% #CONFIRMED his solo career!
Rumours of 1D's Daddy going solo have been floating around the web since the hiatus started, but Liam just took to Instagram to confirm his new direction (yep, we went there) with Capitol Records - a TOTALLY different record label to One Direction's Modest!.
CRYING/ SCREAMING/ V SAD/ V HAPPY.
Liam wrote: "Very happy to have signed to my new record label Capitol Records. They have such an amazing history of artists, I hope I can follow in their footsteps."
The Payno also made it VERY clear that 1D is in his heart 5ever: One direction will always be my home and family but I'm very excited to see what this chapter brings."
Liam is the first member of 1D to actually come forward and announce a solo project in the entertainment industry (Niall's golf career doesn't count.)
Since the hiatus, Harry Styles has started filming his new film and reports of his solo career have been hanging around. Louis obvi busy being an IRL daddy and recently #BLESSED us with his presence on America's Got Talent. As for Niall? Well, he's started up his own golfing agency and pretty much looks like he's living his best life.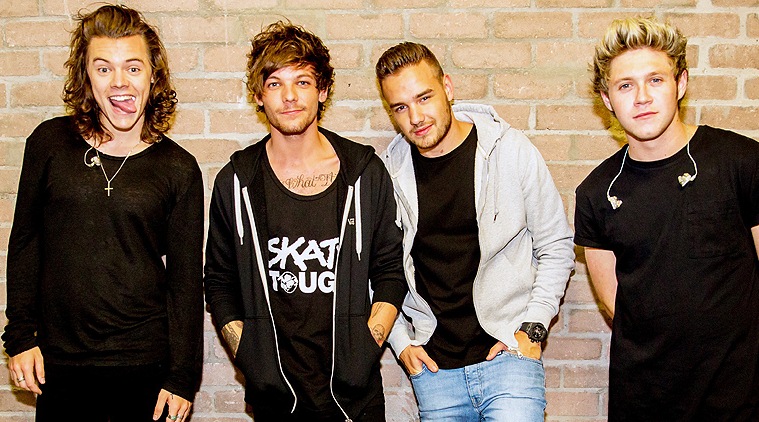 At this rate, there's a good chance the hiatus really could last up to three years ~sigh~ HOWEVER, the boys always said they'd be back.
Okay, now we're just going to cry for a bit and listen to History.