If any of us were casually rocking out to a bit of 1D in the car, it'd be nothing out of the norm.
But when Briana Jungwirth - the controversial baby mama of Louis Tomlinson's son - does it, well let's just say about 3054 questions pop into our heads.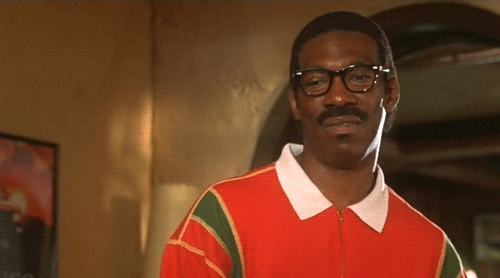 Briana Jungwirth has gone and bamboozled the entire 1D fandom, by recording herself rocking out to One Direction's Story Of My Life and posting it on Snapchat.
In the 15 second clip, Briana's nursing her iced McCafe latte between her legs while she dances like she's just a regular fan.
Now normally we wouldn't question anyone showing off their love for 1D, but considering the circumstances you gotta admit it's all a bit weird.
The latest chapter in the Louis & Briana story saw the two young parents getting iffy about where their son Freddie will be spending his first Christmas.
"Louis wants to bring Freddie home to Doncaster at Christmas but at the moment Briana won't let that happen," a ~mysterious~ source told Now Magazine.
"He hoped by making the arrangements early, Briana might co-operate. He even offered to pay for her to visit London on the same dates so she's not far away," they added.
And then there was also Briana's intense Twitter attack on Louis' GF Danielle Campbell...
Boy oh boy.
We guess we'll never really know what Briana's angle is. But hold on folks, this custody battle of the century is only getting more dramatic by the day.