Brooky B is looking super-fresh in his newest mag cover for Dazed Korea, and honey we're more than DAZED we're BAMBOOZLED @ his hotness.
...AND DAYUM!
Yep, there's two different options because when you're that hot you need to show off ALL angles.
He is really nailing that smoldering look, we think he must have gotten inspo from this fella: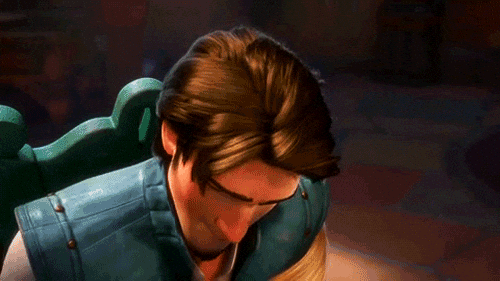 The man and the legend Flynn Rider. Anyway, 10/10 job Brooks. Keep up the good work.