As you may be aware, President-elect Donald Trump is about to have his inauguration to celebrate his new position in America.
As you may also know, basically every celeb ever has turned down their invitation to attend.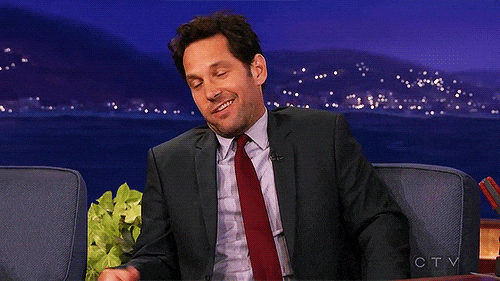 Although there is one celebrity that is in full support of Donald, and that's Caitlyn Jenner. Caitlyn has accepted the invitation and will be traveling to Washington, D.C on January 20.
Caitlyn has been a vocal opponent of Hilary Clinton, and has even previously stated that Trump would be "good for women". But as you can imagine, many people are confused as heck as to why the transgender icon supports his conservative views.
In August, Caitlyn spoke on LGBT issues during an appearance on HBO's Any Given Wednesday, saying that "I have kind of positioned myself with the Republican party to try help these people understand. [To help] the Republican party understand what the issues are for the LGBT community."
It isn't the first time Caitlyn has confused the LGBT community, publicly telling Ellen DeGeneres on her show that she didn't support gay marriage.
Caitlyn isn't the only one part of the Kardashian/Jenner klan that is in support of Trump, as Kanye recently met with the President-elect at his Trump Tower shortly after his hospitalization. No word on whether Kanye will also attend the ceremony, but all will ~soon~ be revealed.