OMG.
That's all we can really say about what's just gone down on the Twitterverse.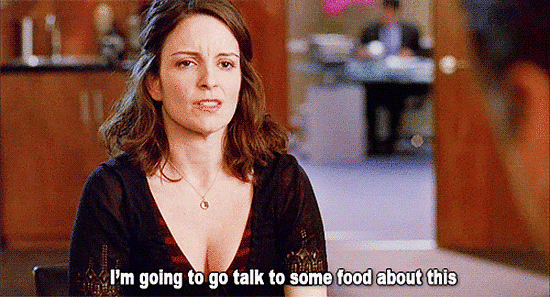 Remember wayyyyy back to happier times when Calvin said he'd NEVER work with Taylor Swift musically? Well, flashforward to now and Taylor's reps have #confirmed that she did in fact write Calvin and Rihanna's hit This Is What You Came For.
Calvin was clearly annoyed.com that Taylor had gone ahead and confirmed it was her who wrote the song annnnndd took to Twitter to throw shade... and then Katy Perry got involved but we'll get to that in good time bbz.
To start off his rant, Calvin appeared to be sorta happy and totally complimented Tay...
And then things got REAL.
Eventually, things got ~personal~...
OH DAMN! Calvin pulled out the Katy Perry card...
And finally, he decided to leave his Twitter rant on a positive note...
Meanwhile, sitting somewhere with a bowl of popcorn in front of the telly, probs cuddling with Orlando Bloom and her really cute dog, Katy Perry was just like..
And last but not least...