There's a first for everything; first time man walked on the moon, first time Harry Styles cut his hair, AND now it's official: Calvin Harris is the first man to beat Taylor Swift at her own game.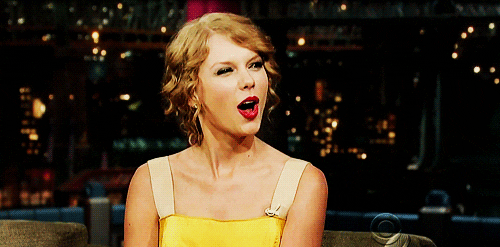 Oh, and he's also managed to write a savage breakup tune.
According to TMZ and website Calvin Sources, Calvin has written a track called "Olé" which allegedly is from Tom Hiddleston's point of view. Although the site confirms there's no actual shade being thrown at Tom, Calvin does believe Taylor has Tom wrapped around her little finger: "[Calvin] has no animus towards Tom... he feels he's under Taylor's spell."
Tom's Avengers character Loki gets a subtle shout-out in the lyrics: "Low key you won't tell none of your friends about me."
The shade gets even shadier: "I see online that you begun to be a good girl and take trips with your boyfriend. Being attentive, continue to pretend... You've hidden my name in your phone so you can call me to tell me you've been going through hell. Left him alone and you booked in a hotel."
John Newman will be singing on the track written by Calvin...
Meanwhile, just last week he and Calvin were in Mexico filming the video for "Olé".