You remember how we were waiting by our computers with our bank details ready to splurge $$$ on Cara Delevingne's and Kendall Jenner's joint fashion line 'CaKe'?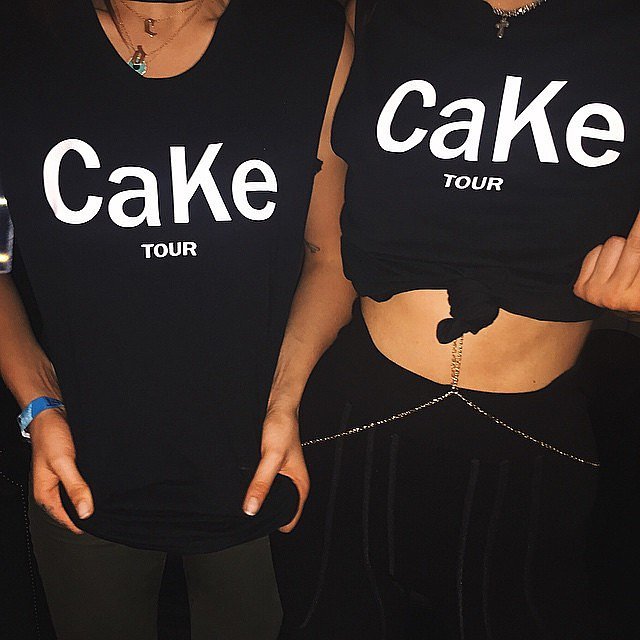 Well, perhaps you should buy one of Niall's tee-shirts instead cos it looks like it's not happening.
Turns out the reason why we've been waiting so damn long for CaKe merch is because Kenny and Cara have fallen out… and it's kinda Mama Kris' fault.
The whole project took a 180 degree turn when Kris Jenner filed papers to trademark the name CaKe by Kendall and Cara. However, with Kendall's name first it technically spells "KeCa" and Cara wasn't happy about her name being second, according to source.
All the love to Mama Kris and Kenny and whatnot, but we're #TeamCara on this one, coz KeCa just isn't something we want on a t-shirt #NoOffense.
Ladies pls, don't let business get in the way of your legacy.