Charlie Puth has gone and done a thing that's making us shake our heads like a disappointed grandma.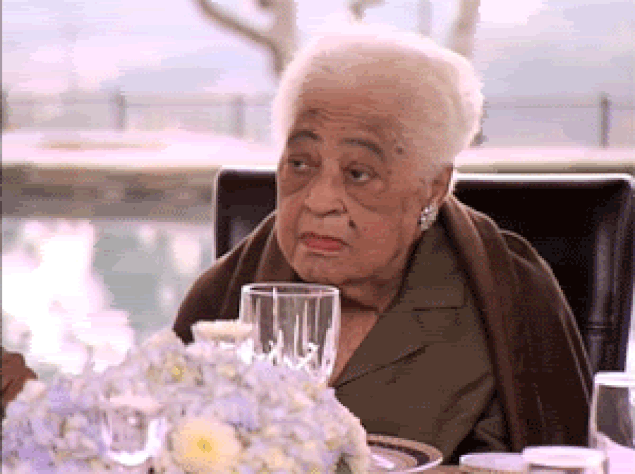 Then, in the ~midst~ of the Jelena feud, Charlie was tweeting these gems:
This person sums up how we feel pretty perfectly...
Then, the ~feud~ between the two became SO obvious when fangirls noticed Charlie had performed the ultimate act of shade; unfollowing her on Instagram.
We guess it's definite then.
CHARLENA IS DED.