We think Charlie Puth needs to chill da heck out a bit.
Two days ago, a strange flirtation thingy went down involving Bella Thorne, Charlie Puth and somehow Demi Lovato got involved.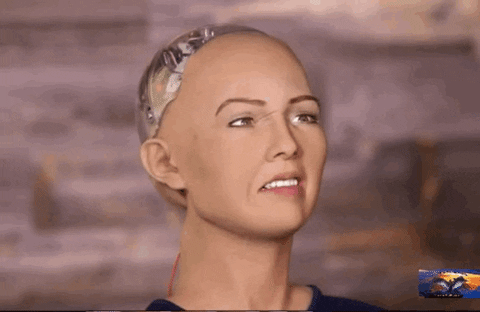 Charlie's obsession with Bella has now moved up to ~texting~ level. In another Twitter convo, Charlie makes it pretty clear that he's been hitting up her cell phone...
Despite the fact that Bella clearly is dating Teen Wolf's Tyler posey, Charlie is still hung up over Miss Thorne.