We have ALL spent the weekend drying our eyes over #Blowie's break up (don't deny it), and since we've gone through the five stages of grief, all we want now is answers.
Why, oh why, did a perfect couple like Brooklyn Beckham and Chloe Moretz break up?!?!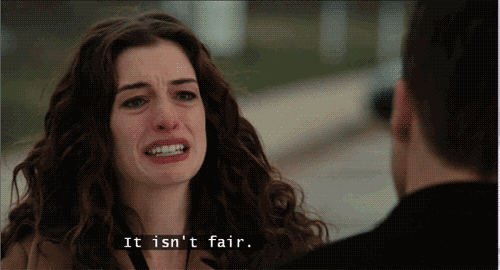 Just last week we heard rumours of Chloe ending things because Brookie couldn't commit... but now, according to The Sun, a source reveals that Brooklyn found Chloe way too clingy.
"Brooklyn is so young with his whole life ahead of him, he basically just didn't need the aggro," said the source.
"He was besotted with her at first, but as time wore on Chloe wanted to become more serious and given he lives on the other side of he Atlantic, it was something he couldn't offer.
"But, like any youngsters in a relationship, there wouldn't be much of a surprise if they get back together. Especially if they go on to mix in the same circles."
Well, fingers crossed that they do get back together, and as for Chlo being the ~clingy~ one... if we recall it was Brooklyn posting the 3000 photos of her daily on his Instagram.
#JustSayin'.