We've got another reason why Danielle Campbell is the almighty, reigning kween.
The Originals star and Louis Tomlinson's GF was recently asked during a red carpet event a bunch of questions about Louis, Freddie and even BRIANA.
Just a quick reminder, Briana is not so keen on Danielle and has been know to tweet such things like this:
So, What did Danielle say?
"I think Louis and Briana have done a great job of raising him," Danielle said reassuringly.
"He's one of the most special little boys so they've done a great job."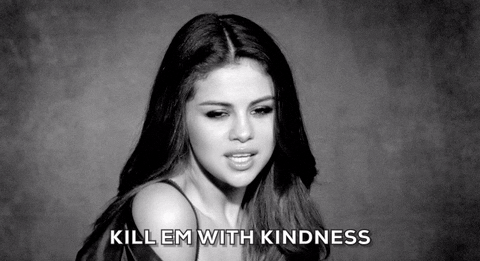 Ooooh, but Danielle wasn't done there: "He's stunning. I mean he's got beautiful parents, it's hard to argue with."
That's it D, taking the higher road with no additional servings of sass.
The goals are strong with this one <3 Watch the interview ABOVE!