Demi Lovato is back at it again with the feuding and this time Nicki Minaj is under ~fIyAh~.
Just yesterday Demi and Nicki rocked up to the 2016 Met Gala with their date/outfit designer Jeremy Scott and all seemed to be quite ~pleasant~.
Today Nicki posted a snap of the girls and Jeremy looking BABEIN on the red carpet but happened to leave out Demi's IG handle:
OHHH THE SHADE.
Demi wasn't loving the fact that she was left out of Nicki's photo and did what she does best, retaliate via Snapchat: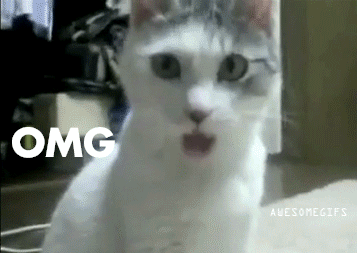 And it doesn't stop there. Demi then took to Instagram to drag it out even more and posted the shadiest photo our eyes have ever witnessed:
Things suddenly took a different turn, with Demi captioning the photo: "p.s. some of y'all need to learn how to take a joke.. I'm obviously laughing at the fact that 1. I look incredibly awkward and 2. That the shade being thrown in this picture actually gives me life."
Even if the storm has been calmed between these two Pop Divas, we can't quite get past Nicki's side eye...