Liam and Miley have been back together for a bazillion years now (sort of), and it's more than just ~dating~, they're engaged.
So, where's the wedding?!?! WELL, many fans think they could have had it in secret.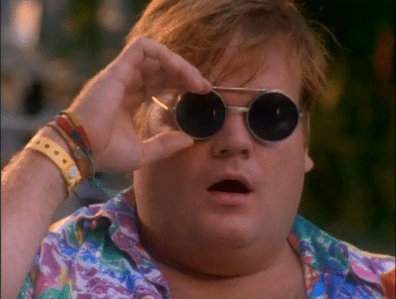 Zomg. Here's why they think such a thing. As you know, #MIAM have been spending every waking hour together. Especially over the holidays.
Adorable. But it was this pic Miley put up with Liam's family that got fans talking.
Miley captioned the pic, "Family! #inlaws (no law)." In-laws are the parents of your husband or wife. So we can see why fans think they're officially married. But, hate to break it to you, but she wrote "(no law)"... probably meaning it isn't official.
It also isn't the first time Miley has referred to Liam's family as her own. So adorable? YES, but we don't think we've missed their wedding (thank gawd).