Unfortunately, that ~thing~ about Donald Trump becoming the US President wasn't a nightmare, but REAL LIFE. Ugh.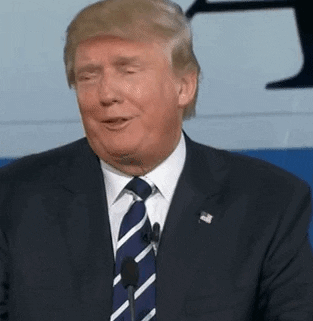 Now, it's time to feel the back-lash. In his first formal interview since being elected, Trump talks to 60 Minutes about his plans on deporting three million immigrants.
"After the border is secure and after everything gets normalized, we're going to make a determination on the people that they're talking about who are terrific people, they're terrific people but we are gonna make a determination at that," he continued. "But before we make that determination... it's very important, we are going to secure our border."
Wow.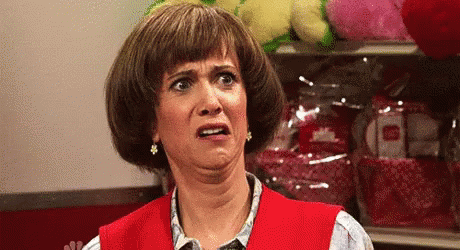 His comments have totally contradicted what the Republican Speaker of the House, Paul Ryan, told CNN on Sunday.
"That is not what our focus is. We are focused on securing the border before we get on any immigration. We are not planning on erecting a deportation force, Donald Trump's not planning on that."