The Suite Life of Zack and Cody might be over for good (tears), but that doesn't mean the EPIC banter between the Sprouse brothers had ended. (YAS!)
Dylan and Cole Sprouse are back at it again with the twinsults and damn, we suggest you grab some popcorn because this is LIT.
It all started when Dylan (one with the blonde hair) tweeted THIS shady-as tweet at Cole:
But Cole (black-haired cutie) wasn't taking it: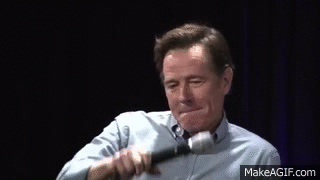 DAMN SON. Can someone please put these two back on our TV screens AT ONCE?!