ICYMI, Dylan O'Brien is alive and back in our life!
Since returning to the human world, some so-called ~fans~ decided it was the right time to lash out at Dylan's actress-GF-of-four-years Brit Robertson on social media.
Why? We have no flipping idea but we're shaking our head coz dealing with a load of hate is the LAST thing this adorable couple needs to deal with.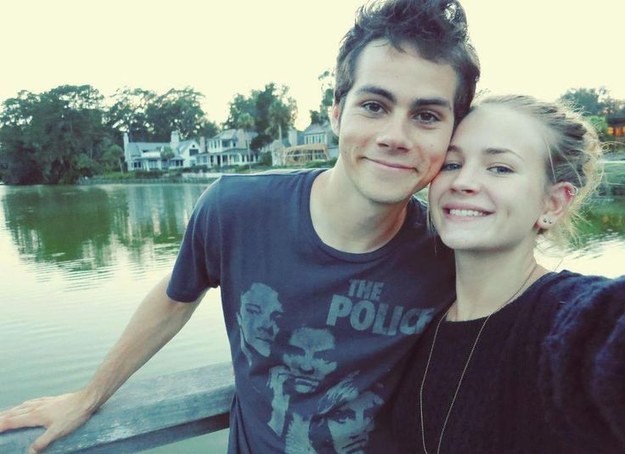 Eventually, Dylan's younger (and SERIOUS lookalike) little sister Julia stood up to the trolls and wasn't having ANY of it.
Julia not only defended her bro's GF, but also used this opportunity to clarify the fact Dylan had no say in the name of Brit's dogs, in case you were interested.
ALL HAIL OUR NEW KWEEN, JULIA!