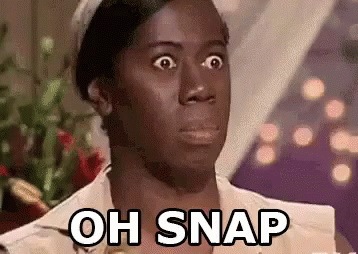 The 'Chained to the Rhythm' singer was in the middle of an interview with UK BBC radio when Ed Sheeran stumbled in.
Katy sarcastically yelled at the 'Shape of You' singer for beating her in the music charts.
"Oh babes! Thanks for keeping me off the number one spot, THANKS," she said, giving him the middle finger.
"Oh, you're so approachable, oh, you're everybody's best friend, ohhhh great," she continued.
Eddy boy responded by hugging the 32-year-old and sitting next to her.
He went on to gush about K-Pez: "This is why I love Katy!" He said.
The pair proceeded to exchange stories about each other and it was just too cute but knowing the emotional T-Swizzle, she will not take kindly to her friend getting close with her rival!
This is the second time this week that Katy Perry has been involved in an awks AF interview. While on The Brits red carpet, Katy had a bizarre interaction with two interviewers and stormed off!
Yep, we're not kidding.
Check out Ed Sheeran playing nice with Katy Perry below: