The "Suite Life of Zack & Cody" is a show that'll go down in history as #LEGENDARY!
Never forget this great man.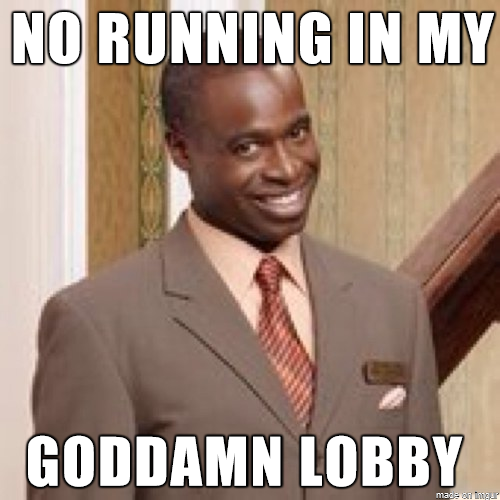 The show may have featured the amazing Sprouse twins and Ashley Tisdale, but we bet you missed this HUGE movie star's cameo in season one...
Enter: our fave read-head, Emma Stone.
In 2005 Emma went by her real name Emily, and she had the iconic role of voicing Ivana Tipton. Yep, that's London Tipton's Pomeranian.
Although most of the season had Ivana barking (with captions for us human folk), she actually had a voice when communicating with other pooches. And yes, it was Emma Stone's gorj voice.