Emma Stone and Andy Garfield were the most #goals couple ever when they were in their prime.
It helped that they had their Spiderman movie to make them even more shippable, and their four-year long relationship was milestone- worthy when it comes to the young folk in Hollywood these days.
But, last October the two called it quits, and our hearts were shattered. But what we've recognised this year is that if Miley and Liam can get back together, why can't these two?
In Emma Stone's new interview with Vogue Us, she not only shows off her new pixie-cut, but describes Andy as "Someone I still love very much."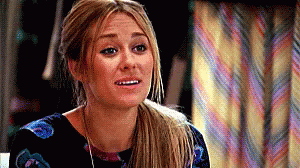 She also talks about how single life has been treating her.
"It's been interesting," she said. "It's been a good year. And sad.
"Pros and cons."
We bet getting back with Andy would eliminate like, TWO of those cons...