One thing has been certain about season 6 of American Horror Story, and that is that the show producers are keeping EVERY detail under strict lock and key.
Unlike their past seasons, they aren't revealing the new theme at all, but are teasing us with misleading info, and TBH we are bloody on edge. Luckily though, we have one hint that they can't deny, and that's BooBooDaddy's hair is RED!
Evan Peter's has been sporting his new 'do recently, and during an interview with The Wrap he expertly avoids answering ANY questions about the new season, but legit can't dodge the hair question.
"Yes, I'm trying to figure out if I can say this... yeah, I didn't do this to my hair, yeah..."
YEAH!
Other than that, you can enjoy Evan saying "I don't know," maybe 3000 times. Although nothing new has really been revealed, at least we got a good 1:19 of this heart-throb staring at us with his deep, black, beautiful orbs.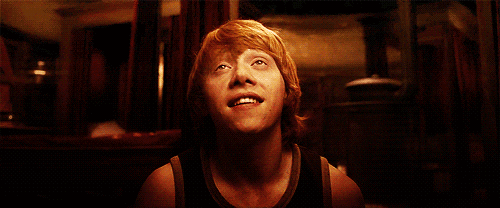 The countdown is ON!! Only 2 more weeks to wait for this glorious show to return to our screens.