Seeing your favourite celebrity perform live can be monumental. I.e. seeing One Direction as a fully-formed, Zayn including band that aren't on hiatus. Life-changing.
But sometimes it can be monumental for the celebs too. Especially when their fans totally outshine them with their voice.
BEYONCE
Queen Bey has pipes. This is #fact. But we think she was just as shocked as us when hearing this fan sing along to 'Halo' with her…
MICHAEL BUBLE
We really don't think Michael Buble was expecting this one…
RIHANNA
Her face says it all really…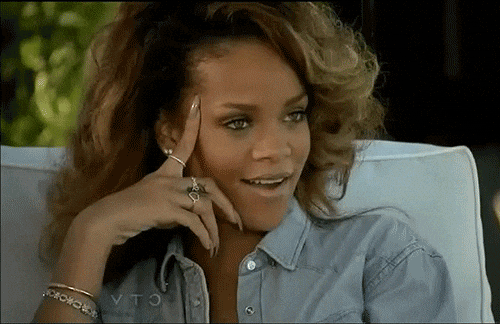 JESSIE J
When you sound this good next to Jessie, you got talent.
ENRIQUE IGLESIAS
Nothing to say here other than, why the heck did he randomly kiss her? Lol.
ADELE
Ummmm… if you can impress Adele THIS much, you deserve a record deal.
CHARLIE PUTH
We wouldn't mind being Desiree right about now…
PINK
Slayyy, slayyy, freakin' SLAY!