Now, Gigi Hadid is the latest to be immortalised in doll form.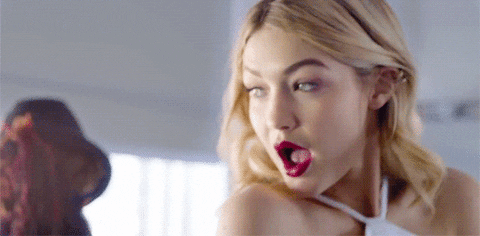 As you may know, Gigi has recently teamed up with fashion label Tommy Hilfiger for her very own TOMMYxGIGI collection.
You can see the entire, absolutely fabulous collection right here.
In honour of the collection's success, Mattel made a customised TOMMYxGIGI Barbie to accompany the model during the fashion show. Gigi showed it off on her Instagram page.
She captioned the chic Barbie pic, "Can't believe that's me!!!!!!! Thank you for this honour #Mattel @tommyhilfiger <3 can't wait to have #BARBIE join us at the #TOMMYxGIGI show tomorrow! @barbiestyle @tommyxgigi."
Okay we always knew Barbie was cool, will you ever be as cool as Barbie Gigi hanging out with IRL Barbie???
…this one's the real freakin' deal.