You guys. We need to have a serious conversation about Gigi Hadid.
We have nothing but love and respect for the kween, but we need to talk about her cooking methods.
Earlier this week Gigi was innocently snapchatting herself making a delicious meal of spaghetti bolognese for herself and Zayn. The adorable process even involved some cute Disney props...
Gigi added, meat, salt and pepper, tomatoes but the internet was blindsided by one ingredient in particular...
MILK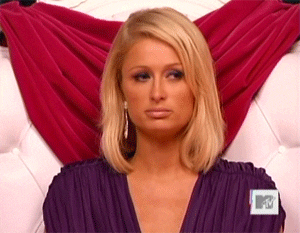 Now, we understand that milk ~tenderises~ the beef and all but adding it in with the tomatoes???? #NOPE.
We weren't the only ones perplexed by the whole drama...
Still unsure how to feel tbh.