Gigi and Zayn are a pretty adorbs couple. It's hard to imagine Zayn back with Perrie, or Gigi being back with Joe Jonas, because these two are total #soulmates.
But you know what's damn surprising? Gigi and Zayn's very first date was both of their first dates - EVER.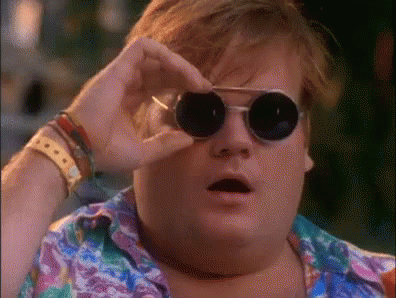 Talking to ET, Gigi has opened up about her ~dating life~ and how it's so different with Zayno.
"Of course. I met him once before, he's obviously so gorgeous. But really, the way that we can have conversations… we're really interested in the same things. It was really easy," she said.
"You know what? We'd never actually been on a first date until each other, so that was new for us! But it worked out nicely." YEP!
Zayn: ridiculously attractive human, Gigi: even more ridiculously good looking... to think that THEY have never had a first date before each other is kind of mind-blowing.
Watch the entire interview in video below.
The good news: if Gigi and Zayn didn't have any form of first date before each other, then it's A-OK if you haven't yet too.
All good things come in time chickas <3.