If you've gone for a little insta-stalk lately, you might've noticed some weird shiz going down on Halsey's Instagram account.
Two days ago, Halsey changed her profile picture to a blank white space and then started to post the same white picture, without ANY captions.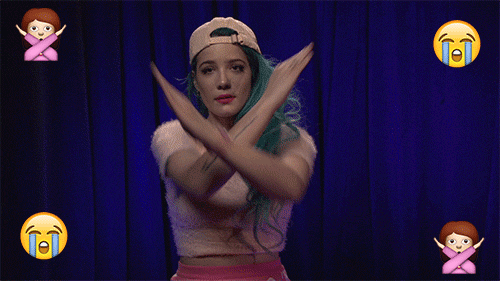 Fans have taken to social media to discuss what the heck is going on and have come up with a few theories... and they're all good.
Our theory? Halsey's either about to drop her BRAND-NEW album or she's really digging the whole white aesthetic.