Halsey has just had her sexuality put under a microscope by Buzzfeed and she is not having it.
On September 16, the publication wrote a story titled "Why Queer Female Pop Stars Can't Win," and focused on the way Halsey "performs her sexuality".
Halsey identifies as bisexual, but the article claims she hasn't been portraying her ~queerness~ enough, as she has been spending the last year "collaborating with hyper-exposed men." Cringe.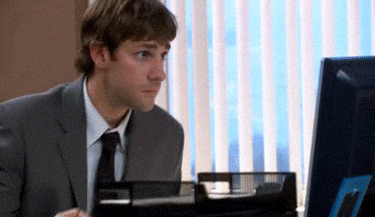 Clearly, Halsey wasn't having any of it, writing on Twitter (which has now been deleted) "well @Buzzfeed sorry I'm not gay enough for you." Burn.
The article calls out the people she has worked with, like Justin Bieber, Jared Leto and Ruby Rose, and went as far as dissecting her lyrics:
"Halsey tends to use male pronouns or no pronouns at all, which doesn't explicitly mean she's hiding anything. But there's a chance she might feel internal or external pressure to keep her songs appealing to a broad base".
They have basically accused Halsey of hiding her sexuality the more popular she becomes, because hey, you can only be successful if you're straight apparently.
Halsey went on a Twitter rage (which has now been deleted), but this is what she wrote:
"Tiresome analysis of my 1 year in the public eye and the ignorance of 8+ years of sexual discovery to determine if I'm truly queer @BuzzFeed."
"+ is part of a mentality so ingrained in the erasure of bisexual "credibility" even within the lgbt community. @BuzzFeed."
"Going so far as to weigh my number of male vs female friends to determine if I'm a "lez bro" or just a big hetero slt. @BuzzFeed."*
Yikes. Buzzfeed has yet to respond to Halsey or make any comments.