If you follow us here at DOLLY, then you may or may not realise that we are 3000% Larry shippers.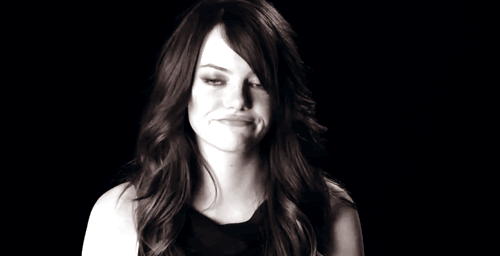 If you're unaware of what the hell Larry even is, it's a fan theory that Harry Styles and Louis Tomlinson have been secretly dating, well, since the dawn of time (the start of 1D). Larry, being their #ship name.
ANYWAY! The all important news comes from Harry's Twitter himself*, when a fan slid right on into his DMs to send some ~lurve~. We've all been there, but we haven't been as lucky to get a reply like this fan has.
*Disclaimer: this could totes be photoshopped but let a girl dream for a minute.
Holy flippin' heck. Fan girl sent the #standard messages of: "Are you there? Can you answer me? Today. Make my dream come true. Hello Haz." (This girl is persistent - we admire.)
She continued: "Send me an emoji if larry is real. Please. I love you so much cupcake."
AND THEN, AS YOU CAN SEE, HARRY RESPONDED WITH: "Love you too. [INSERT FOUR LEAF CLOVER EMOJI] !!!!!!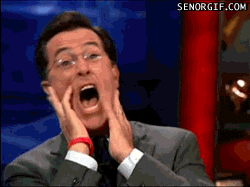 So it might not be a "Yes larry is real," from Harry's lips, but THAT'S a damn emoji if we've ever seen one. Good enough for us.
ALL THE LOVE. x