Sorry guys, but Harry isn't moving to Beacon Hills anytime soon.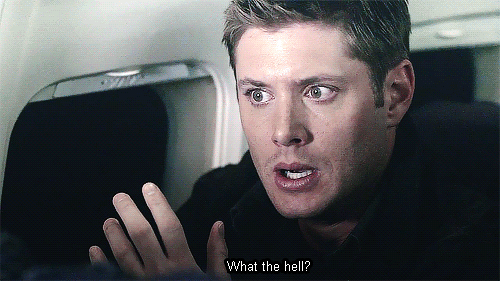 A rep for MTV has gone on the record and made it very clear that Jeff Davis NEVER said those things and Harry 3000% won't be starring on Teen Wolf... this season.
Technically, the whole thing was kinda dodgy to begin with. Filming for Teen Wolf season 6 is about to start and we all know Harry is busy in France at the mo filming Dunkirk. But what we DO know is that poor bbz Dylan O'Brien, who is STILL recovering, won't be replaced by Styles so that's a good thing, right?
On that note, here's some shade for that mean person who went to the effort of making that fake interview/breaking hearts across the world. #NOTCOOL.