If you're struggling to concentrate at school right now, keep reading because this might be exactly what you need to hear.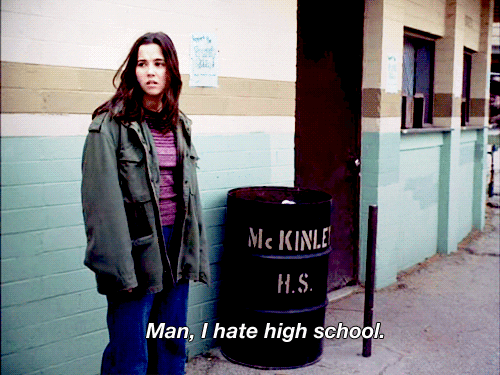 A fangirl recently saw Harry Styles (May 10, 2016) pumping iron at her local gym in Camden (UK).
Rather than simply get a photo with her Prince - who she adds was so "kind" and "sweet" - she made the seriously wise decision of getting a personalised message from Harold encouraging her to #SLAY at her upcoming exams (see above.)
Such an angel, right?
Before her ~mAgicAl~ interaction with Harold came to the end, she DID manage to get a glimpse of the world's most talked about haircut :]