Ever found yourself ~daydreaming~ about singing alongside Zac Efron with a giant moon in the background? Then keep reading...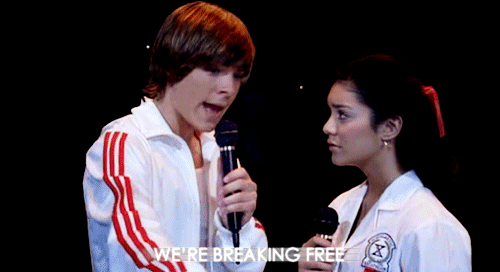 Not only is High School Music 4 actually happening, but there's a chance YOU could be the next Vanessa Hudgens.
Srs. Not even kidding right now.
Instead of casting a bunch of already-famous people, Disney is opening up its auditions to EVERYONE, yep even us folks Down Under!
All you need to do (if you're aged between 14-17) is download the Disney Applause app and send in your audition tape between April 18 and May 2.
So what are you waiting for? Get recording Dollz! XOXO