If you weren't already shook.com at Jennifer Lawrence's new boyfriend, Darren Aronofsky, then this will get you to overdrive on the shook-meter.
The pair have only just been confirmed as dating, when they were spotted kissing in public just last week.
Now, a source has Life & Style magazine that they're preparing to take it nek level.
"They've talked about getting married and having children. Jennifer is telling her friends that Darren is the one. She thinks that he checks all the boxes, especially because he isn't a high-profile actor or musician." OoOoOh.
We are feelin' this love. The insider continued, insisting that they "both want the same things. They want a committed relationship, kids, creative careers and privacy." Fair enough then.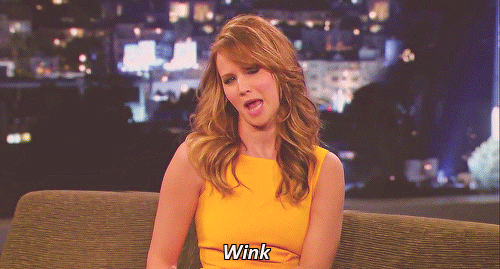 It isn't that shocking, since Darren is already a father to ten-year-old Henry, with Rachel Weisz.
Whaddya reckon then, ship it or nah?