If there was ever a couple that we wanted to work out, it was Joe Jonas and Camilla Belle.
The two started dating in 2009, when Joe left Taylor Swift (who then proceeded to write awful things about Camilla in her song Better Than Revenge) to be with her.
Fast forward 9 freaking years later, and the two have been spotted on a dinner date!
Okay, so they were actually out at the premiere of Nick Jonas's new movie Goat, but sources admit that the two were in coordinating black and grey outfits. Adorbs.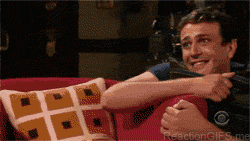 If they want to go ahead and get back together, that would be greatttt.