Joe Jonas has turned on the sex-tap and left it running for a few weeks now. He literally can't stop talking about it since he decided to conduct his Reddit AMA, and it's not like we're complaining or anything...
In a new photoshoot with NOTION magazine where we get to see Joe in a damn shower, he opens up about ahem - watching porn - during his Disney days.
Yeezus.
"I would use my home address to log into the websites, and I did this for seven days straight." Joe admitted about watching the naughty stuff online.
"A month later - and by the way, my dad was a pastor at the time - for a week or two straight there was a postcard [arriving everyday] with a naked woman on it saying 'Come join us again Joe' or 'We really miss you' or 'You naughty boy, come visit us again.'"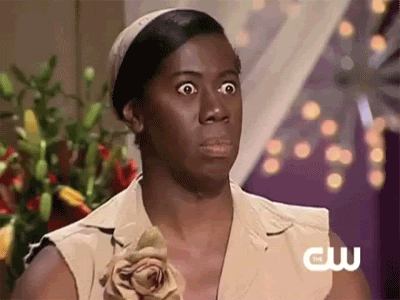 He also admits that during his time in The Jonas Brothers, he was limited to what he could write/sing about.
"Hollywood Records were under Disney and obviously just the age we were, we had to be careful with the certain things we wrote and said.
"We couldn't be too sexual or romantic in certain ways. And that's tough because at the same time you're growing up and you want t write about these experiences you're having as a young adult."
Ah Joe, you've really out-grown that promise ring.