The Grammy Awards may be the biggest thing for musicians, but the likes of Justin Bieber, Drake and Kanye West are now taking a stand against the ceremony, and all for different reasons
TMZ reports that Bieber – who has received four nominations – isn't going to attend because he doesn't believe the awards are relative, especially to young artists.
Damn, the cool kids have spoken.
As for Kanye West, who has received a HUGE 21 Grammy's in the past, and has eight nominations this year, doesn't want to attend because "when he was head-to-head against a white singer, he never won."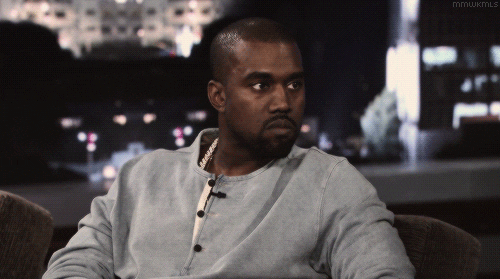 Throwback to Kanye's "Imma let you finish" when he made a stand against Taylor Swift beating Beyonce…
Drake on the other hand is too busy to attend as he's on tour in Europe, but we can pin-point the boycotting back to the elusive Frank Ocean, who didn't even bother to submit his incredible album 'Blonde' for consideration.
He told the New York Times that, "It just doesn't seem to be representing very well for people who come from where I come from, and hold down what I hold down."
Besides, we only hear from Frank once every few years when he drops a mind-blowing album, then he goes back into hiding again.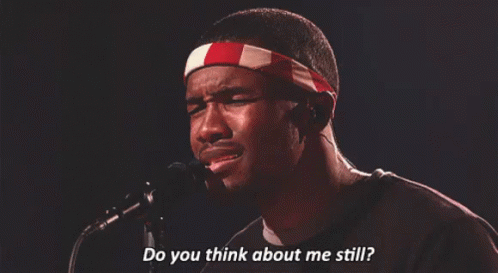 But Grammy lovers never fear! There are still huge names confirmed to be attending the Awards show. Adele, Bruno Mars, John Legend and Metallica will be in attendance, as they're all set to perform.
Beyonce, Rihanna, Ariana Grande and DJ Khaled are all nominated, but have yet to confirm whether they'll be attending or not.
The Grammy's will air February 12th.