Oh look, another celebrity couple have broken up...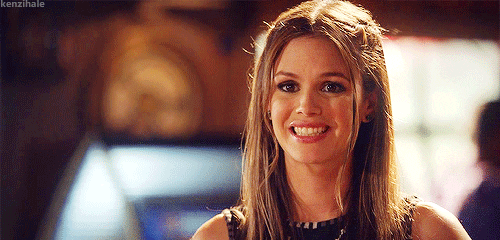 Today on the breakup board, it's Sofia Richie and Justin Bieber who called it quits after six ~beautiful~ weeks together.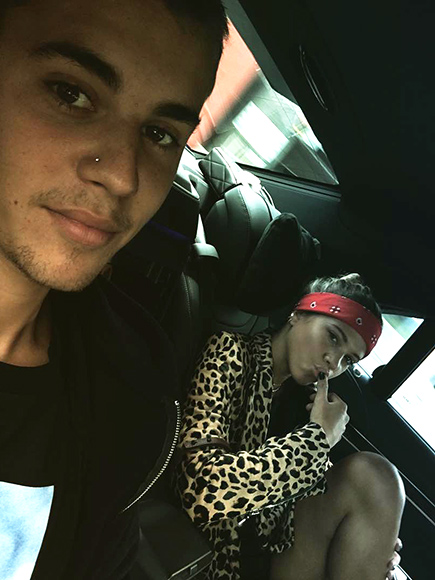 A source confirmed to PEOPLE early this morning, "They're broken up for now."
Since day one, it sadly hasn't been a smooth road for these two. Who could forget Justin getting into a war with his own fans, and later Selena Gomez and Hailey Baldwin after posting a heap of selfies with Sofia.
Of course, next Justin deleted his ENTIRE Instagram. Then for a brief moment in July Justin was spotted with another girl in the UK...
But then he got ~back together~ with Sofia for her 18th birthday in August.
Heck, what a ride it's been for these two.